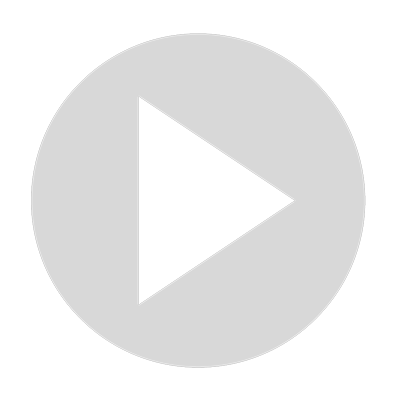 Fishing Bridge Abutments
In yesterday's video I mentioned how important bridge abutments are to local pros of the Charles River. If you want more bass on this river you will need to fish them a lot. I discovered that some of these abutments are long and the ones with good depth are not close to shore.

Yes once again I am being told to get a boat or more time. You may have bridge abutments in your body of water and you should try fishing the downstream flow where the current isn't touching.

I will keep trying and I may have to fish further down to get some action. That means using my bike or public transportation. You might have a car or you might be in a great spot so just Fish!
Show More
Show Less