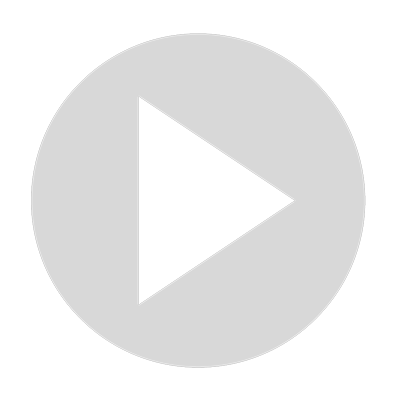 Whopper Plopper 90F - Blueback Herring Design for Striped Bass!
Check out https://fishingatwork.com

The whopper plopper has been going around the fishing circles for a bit of time now. I have seen way too much action on it to ignore it. However, I know like any other topwater bait it has a time and place to be used. Today was not one of those days yet.

However, the blueback herring run is coming within a month and I am ready with a whole assortment of blueback herring lures. The whopper plopper 90F is one of these great lures.

I really like this lure better than all of the imitations now that I have tested most of them because of it's level of quality and weight. A lot of the imitations are light and feel like your holding a piece of glass that will break if you squeeze too hard. 

I think we all know what a cheaply made lure looks and feels right. Don't buy those unless you have to. Will they work... yes, but for some reason, I just don't feel right about it. With that in mind, I buy ALL THE THINGS! You don't really know until you know right!

I also like the way the floatation is focused on the head of the lure. This makes the backend go down and keeps the hooks away from the propeller. This makes getting hung up near impossible. If you are going through structure then you have to take proper precautions. 

The weight of the lure allows you to make a long cast without adding any extra weight to the line. I even have steel leader with a swivel snap on mine and it performed perfectly. This makes it good for going after stripers that are near the shoreline if you are a surf fisherman.
Show More
Show Less