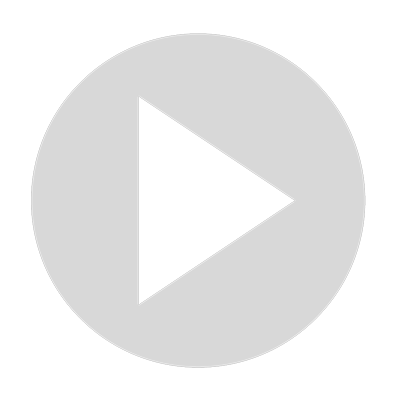 Rebel Classic Critters Are Proven Fish Catchers - Use The Crickhopper For Bluegill and Bass!
I have spent a lot of time with two particular Rebel Classic Critters when I was a young lad. The Crickhopper and the Crawfish lure where favorites of mine. They caught me more fish in my local lake than any other lure I have ever used. They were closely followed by the Rapala Minnow and Yamamoto Grub.

The best part about these are they are ultra-light lures. That means just about anything will bite them. Panfish, bass, trout, you name it. They are easy to use for young kids trying out there first non-weedless lure. The treble hooks bend easy. If you have over 8lb line you will find that the hooks bend before the line breaks. 

Fortunately, I got some action at the end of this video that will help showcase what is possible when you use micro lures that can fit in your pocket. This is obviously the best way to go fishing at work!
Show More
Show Less