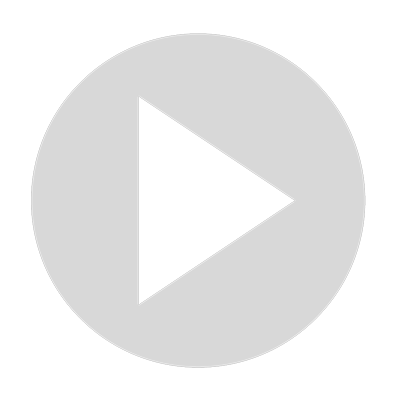 What's The Best Bait For Bass? - Learn Why You Need To Use This Lure And How!
Check out https://fishingatwork.com/whats-the-best-bait-for-bass/

What's the best bait for bass? After watching this video you will find out what is the undisputed champion of bass fishing lures. Every tackle box has a wide selection of them. However, not many people are willing to do the work to make them shine.

You can use these lures in any situation and come up with trophy bass. You can use them with almost any technique. You can even use them coupled with other types of bait. Bass will have a hard time passing up an easy meal and this is one of them. The best thing is that all bass will have this lure on its menu and won't think twice. 

Of course, to be able to fish this lure you will need time to do it. Fishing on the weekend is not great when everybody else is out there. If you live in an area where more than fishermen use the water it can be even WORSE! Do you want to avoid the crowd? Do you want to fish more often?

Check out my solution to this age-old problem and discover how I solved it. Just go to https://fishingatwork.com and click the link at the top. I am constantly making this solution better. With your help, I hope to be able to make it so everybody is wondering how you are able to catch the big ones while they are stuck at work!
Show More
Show Less