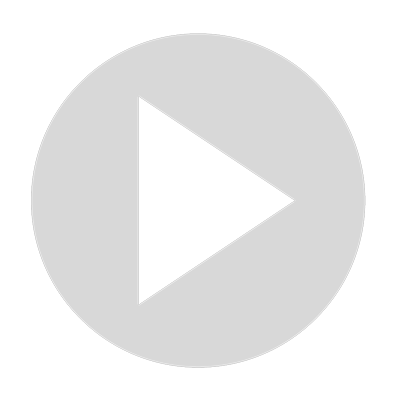 Charles River Fishing - Watertown Dam - 5/19/2022
Check out https://fishingatwork.com for free fishing gear and tips. 

Just another day out on the river trying to catch any sort of Bass I can get my hands on. I go through what's happening at this time period and how you should adapt to your area during the Herring Run.

This is a short time period where the fish literally come to you and don't have any qualms about biting anything that is remotely similar to what they are trying to eat.

The real skill starts when you are fishing from shore and you want to continue to catch them while they roam in and out of the rivers and in the local saltwater.
Show More
Show Less