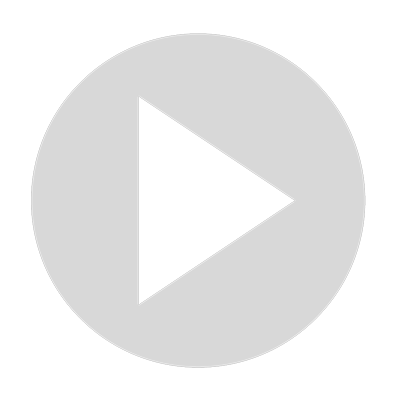 Whopper Plopper 90F Review - Smallmouth Bass Attacks!
Check out https://fishingatwork.com for more information.

Today I decided to do another review of the whopper plopper 90F. I just couldn't let another day of the blueback herring run go to waste without catching a fish on this. Today was that day.

I was fishing near a dam where the herring are located. I found a new spot that I usually don't fish and low and behold I found the smallmouth bass! They are in surprisingly shallow fast moving water. It is amazing what they are able to see in all that moving water.

It is also good to know that a whopper plopper will still function correctly in these conditions as well.
Show More
Show Less