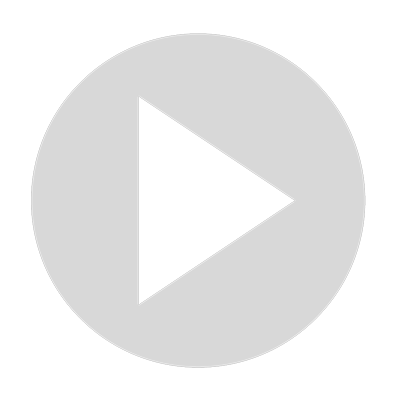 First Striped Bass of the 2022
Please check out https://fishingatwork.com to learn how you can go fishing more often. Also check out the website to get the opportunity to get free fishing gear!

Finally caught my first striper of the year. This was actually a couple of weeks ago during the beginning of the blueback herring run. Unfortunately, I lost my favorite lure (Duo Dualis.... something that sounds like that). 

A "Walk The Dog" bait works quite well for striped bass as many fishermen know. However, I have seen a variety of tactics by fishermen in the area.

Large 6 inch minnow shaped plastics with 1-2oz jig heads, sluggos, huge rapala minnows, huge worms, etc.... However, everybody said their thing worked. 

You can bet this is a tactic from the feeding frenzy that happens. If a seagull stuck his feet in the water too long they would get eaten as well. 

Once this run stops though, what do you think happens? Do all the herring go  away? Do the striped bass go back to sea?

Let me tell you what I have learned.

1. I was fishing in August when one of those electroshock boats from the State of Massachusetts went by to "test fish" and guess what I saw everywhere. Herring! The most bountiful fish in the river at that time was the herring. They were followed by yellow perch, bluegills, and pumpkinseed. I only saw a couple bass over a 300 yard stretch, which was sad. I saw 5+ carp.

2. What I didn't see were striped bass near the Watertown Dam during that test. However, I caught one right next to where the Muddy River connects to the Charles River near Fenway Park. It is a popular spot that many predator fish will congregate around. It's actually quite popular with carp fishermen. 

3. This just tells me that most of the Striped bass do in fact go back out in into Boston Harbor. Plenty of herring are roaming around, but they aren't in schools. Apparently, it is easier to school baitfish when their are thousands of them, they are cornered or they are surrounded by predator fish and birds. 

So look for areas where predator fish can ambush or surrounded baitfish and you will be hooked up in no time!
Show More
Show Less