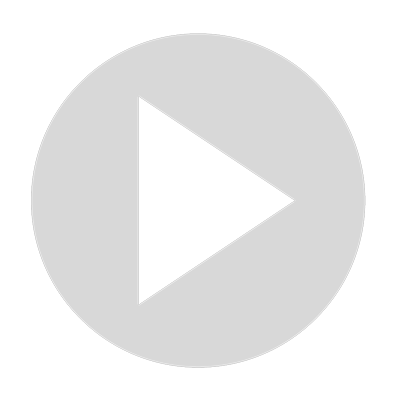 Charles River - Largemouth Bass Fishing - 2022 PB
Check out https://fishingatwork.com for free fishing gear & tips.

Not the most productive day, but a new PB for largemouth bass on the Charles River for 2022. My biggest was last year at almost 4lbs at the Newton Community Rowing Club. 

Actually, that is a great place to fish when the herring run has just slowed down. The striped bass will back off and go back to the deep water near Boston and could be caught hanging around places like this just to ambush prey from great cover like the weeds next to the rowing center.
Show More
Show Less