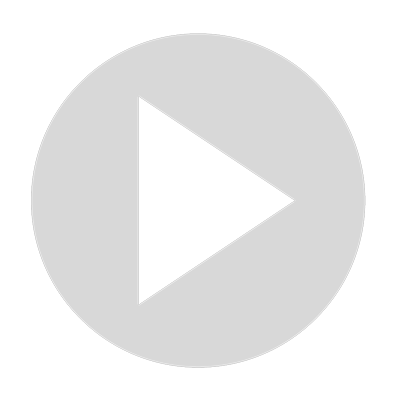 How To Find Free Fishing Lures - Lost A Lure And Found A Lure
Check out https://fishingatwork.com

If you are expecting me to be at my computer looking through the internet for free lures then this is not the video. You can find that on my FREE guide where I teach fishermen how to buy fishing gear for cheap so their wives don't get mad at them.

You can find that here https://www.fishingatwork.com/buy-fishing-gear-cheap/

Most of this video is me not catching anything, but near the end you will see me dragging in a lot of line and broken branches. At the end of it all is a huge lure that really shouldn't be used in that area. However, just like fishing with a huge swimbait... you never know.
Show More
Show Less