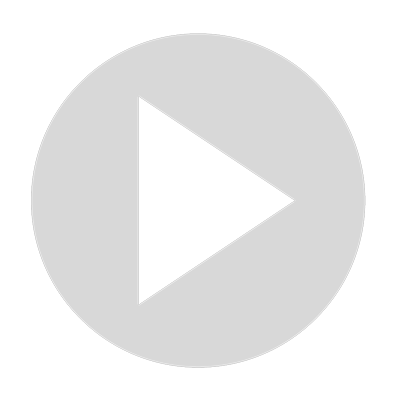 Cape Cod Fishing - South Dennis, MA - Haigis Beach - Porgy Fishing Rig With Seaworms
Just to let you know this is a SUPER long video, but I do catch 13 fish on video. I would suggest that you skip forward to those sections of the video and then take a look at the very end for a unique offer. https://fishingatwork.com

I was on vacation in Dennis, MA and decided to pull out the Iphone to make a quick video, but I ended up catching a lot of fish so the video went very long. I got a porgy rig from the Riverside Bait & Tackle store in Yarmouth, MA and I thought the hooks were a bit too big, but I was very wrong. When you have the right bait they simple just swallow it and you get action. 

This is another promotion for early morning fishing and even better night fishing. The fish are just feeding more during this time. In the middle of the day you have to find schools of baitfish being fed on, which was also happening here. I believe they were being attacked by baby bluefish, but I am not completely sure. 

If you know what the mystery fish is please tell me. I think it is a super small bluefish, but I could be wrong. Saltwater fishing isn't my specialty, but what is!?!?

This spot is near the Swan Pond River and Bass River so the same things that roll there will roll here.
Show More
Show Less