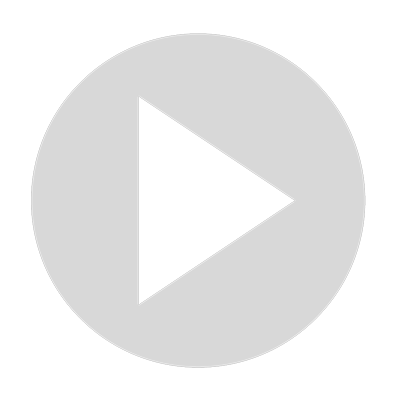 Live Target Field Mouse Review - Rat Lure Fishing Tips - Topwater Rat Lure In Lily Pads and Trees
Check out https://fishingatwork.com if you want to learn more.

Today I reviewed the Live Target Field Mouse. You have probably seen a lot of rat and mice lures out on the market, but this one has the lifelike look that many fishermen are wanting. The only thing that doesn't look real are the back legs, which are rubber skirts just like most frog lures.

I didn't catch any fish with it today, but that doesn't mean I am giving up. Whatever new lure you are using you shouldn't give up on it either. 

Soon I will have a chance on my website for you to get FREE lures for just the cost of shipping. I am been searching around for the lures that are guaranteed to catch fish. I have also been listening to what new lures people are raving about. These are the lures I will be starting off with because they work and people want them.

The even more fun new is the fact that I will be creating an email list where I will be doing free fishing tackle giveaways! I will literally buy fishing gear, put it in a box, and pay for shipping to your home. 100% FREE. The group will be controlling what they will like to win. 

Now if you ask for a FREE boat that is something that I obviously can't afford to do... yet. However, I plan to give away lures, terminal tackle, fishing reels and rods, fishing bags, fishing apparel, etc... Stay tuned to hear more about this or just sign up for my email list beforehand. 

People in my current email list will be the first ones allowed to be in the group. Therefore the fewer the people the more chances you have to WIN!
Show More
Show Less