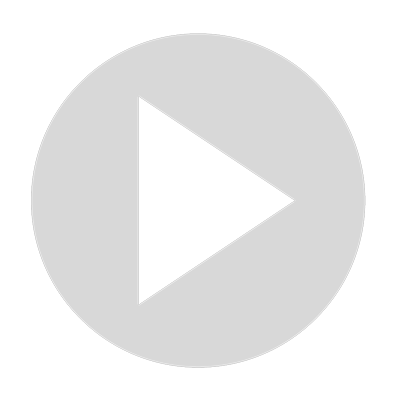 Berkley J Walker 100 Lure Review - Walking The Dog For Largemouth Bass!
Justin Lucas has made an incredible stickbait for walking the dog for striped bass. The color combination that I bought looks exactly like a blueback herring that run up the Charles River here in Boston, MA. At this time of year, fishermen line the shores to get there hands on Striped Bass that are finally within reach of those who don't have a boat or have time to use our boats. 

My YouTube and blog is all about helping you go fishing and getting on the boat more often is one of those solution. I should highlight that frustration as well. As far as the J-Walker goes it is a high quality bait that walks the dog perfectly. 

I specifically like the rolling action of the lure. The silver sparkles on the side reflect in the water when it rolls. The blue back will show as well. This gives Striped Bass the indication that this is the baitfish that they are looking for. It also shows that the bait is not paying attention to it and can become an easy meal. 

You can get this lure from many places and I suggest that you try your hand at one that mimics the baitfish in your area. You will have some topwater fun for sure!
Show More
Show Less