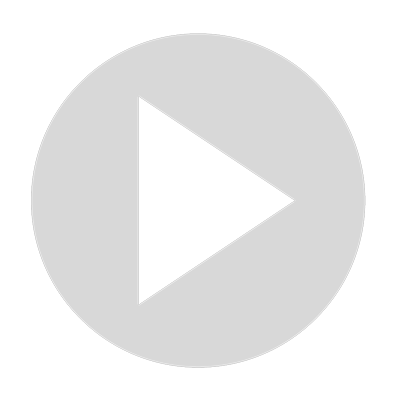 berkley j walker 100 largemouth bass
Apparently, persistence pays off if you are trying out new lures. I decided not to go back to my beetle spinner (ned rig) and keep working this bait in hopes of a Striped Bass. I had this one because I just did a review of it that you can check in the previous video.

However, I was met with a cool surprise! A largemouth bass jumped out of the water to attack this lure and verified that my truly do know how to Walk The Dog!

If you have been thinking about using this lure or others like it you should give them a try. Where I am persistence pays off. However, with the limited time, we will give up the quantity and go for quality to do that. With a large lure like this one that is exactly what you will get.
Show More
Show Less