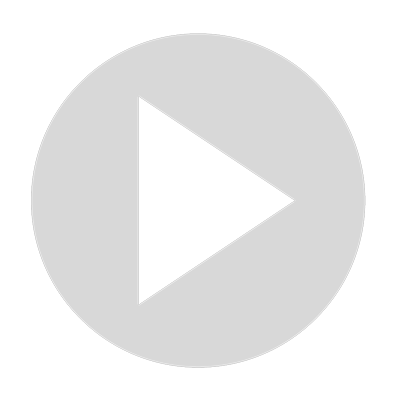 How To Spool A Spinning Reel With Braid - Tips and Tricks
Find more great info at https://fishingatwork.com

Spooling your favorite spinning with braided line doesn't have to be an ordeal. You will only notice a few differences, but these can be things that cause you frustrations in the future.

In this video, I go over the steps to accomplish this and how to resolve any issues in between. You will watch me spool my spinning reel while you go through the process together.
Show More
Show Less