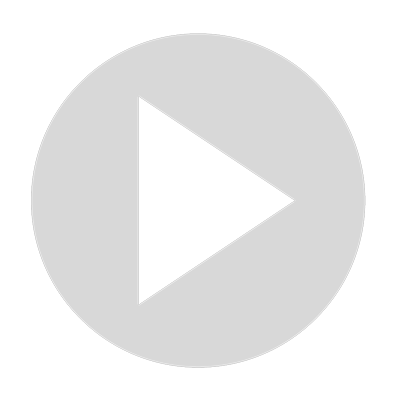 DUO Realis Pencil 110 Review - Smallmouth and Striped Bass Action
Check out https://fishingatwork.com for more information on how you can get lures for cheap or free!

Today I found a lure in a bundle I purchased online for a great deal. I was actually planning on trying a perch color version of the Sebile Flat Belly Walker. However, when I reached inside the box this came out.

It then reminded me that I was told to use chrome or white stickbaits when the herring run is happening. I love topwater lures.

This lure did not disappoint. One of the amazing things was the glide action that is made by the spherical bump just below the eyelet on the head. somehow it makes it walk the dog really easy. It is even better than the Sebile Flat Belly Walker!

The weight of it is heavier as well, which is better for casting and it is very buoyant. I didn't know this brand very well, but it seems that it is not cheap either. This was a fantastic deal and I want to help you find deals like this as well!
Show More
Show Less