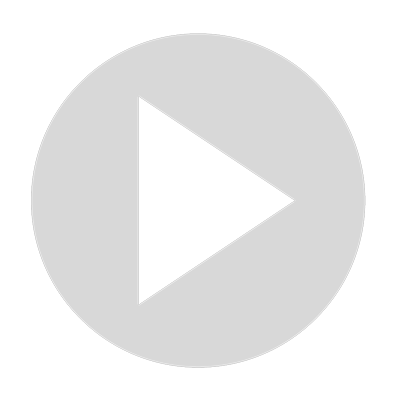 Sebile Flat Belly Walker Review - Smallmouth Bass Action!
Check out https://fishingatwork.com to get more information.

Most of my videos have been lackluster with fishing activity, but today is much different. I found a spot that I have used many times and gotten nothing. Today however, it was on fire. Part of me wonders why I moved...

Smallmouth bass were hitting good on herring topwater lures. I have never seen that before. Now I know what was mocking me in the last video if you watch that. I thought it was a super dark bass, but the smallmouth around here are really dark for some reason.

Look closely and you can see the smallmouth bass jumping all over the place for this stickbait!
Show More
Show Less