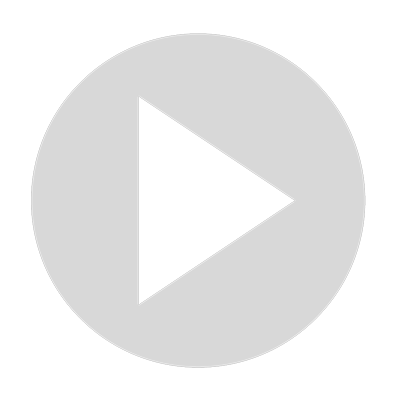 Charles River Fishing - Watertown Dam - 5 21 2022
Check out https://fishingatwork.com for free fishing gear and tips.

No striped bass today, but plenty of smallmouth bass to be found in the shallows. It is real mystery to me where they smallmouth bass go after the herring run. I know that several of them hang out under the Mass. Ave. Bridge. 

They can also be found at the entry point of the mud river near Fenway Park. Very randomly I have found them in different parts of the river. One thing I have noticed is that largemouth bass population is actually not that large the closer you get the dam. 

I would actually suggest fishing many miles down the river around Waltham and Needham. There is deeper water there in a smaller area. You will also find some more selection in other rivers like the Concord and the Assabet.
Show More
Show Less