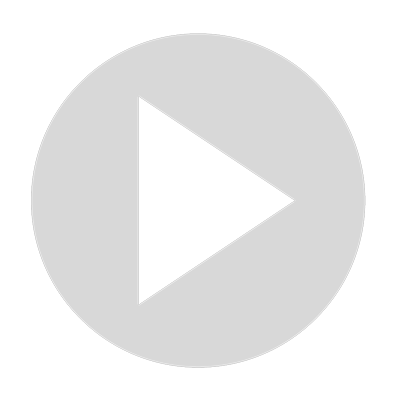 Strike King Midnight Special KVD Spinnerbait Review - Black & Blue
Check out https://fishingatwork.com/strike-king-kvd-rattlin-midnight-special-spinnerbait-review/ for more information.

I really wanted to catch a bass during this review, but it just didn't happen. However, I am impressed by this spinnerbait and people have spoken very highly about it not only in Massachusetts, but across the nation.

This ia a short review of my thoughts on the product and how it can be used. I personally tried it from the boat and shore, but because of it's size the small bass we have on the Charles river just weren't hungry enough today. 

I am sure if I went to a pond it would have put some fish in the boat!
Show More
Show Less